Venality (noun)
The quality of being open to bribery, or overly motivated by money.
Heard on an episode of Deadwood.
2. Sobriquet (noun)
A person's nickname.
Discovered in a novel I'm reading called "The Every Boy" by Dana Adam Shapiro.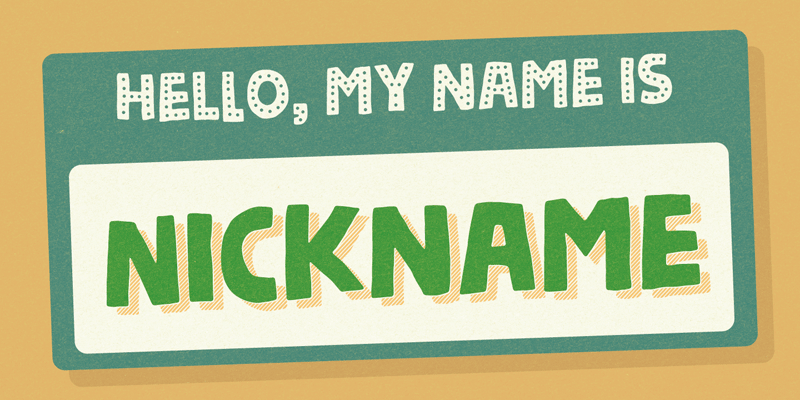 3. Peignoir (noun)
A woman's light dressing gown or negligee.
Heard on an episode of Frasier.
4. Springbok (noun)
A medium-sized antelope found mainly in Southern and Southwestern Africa.
Heard on an episode of Frasier.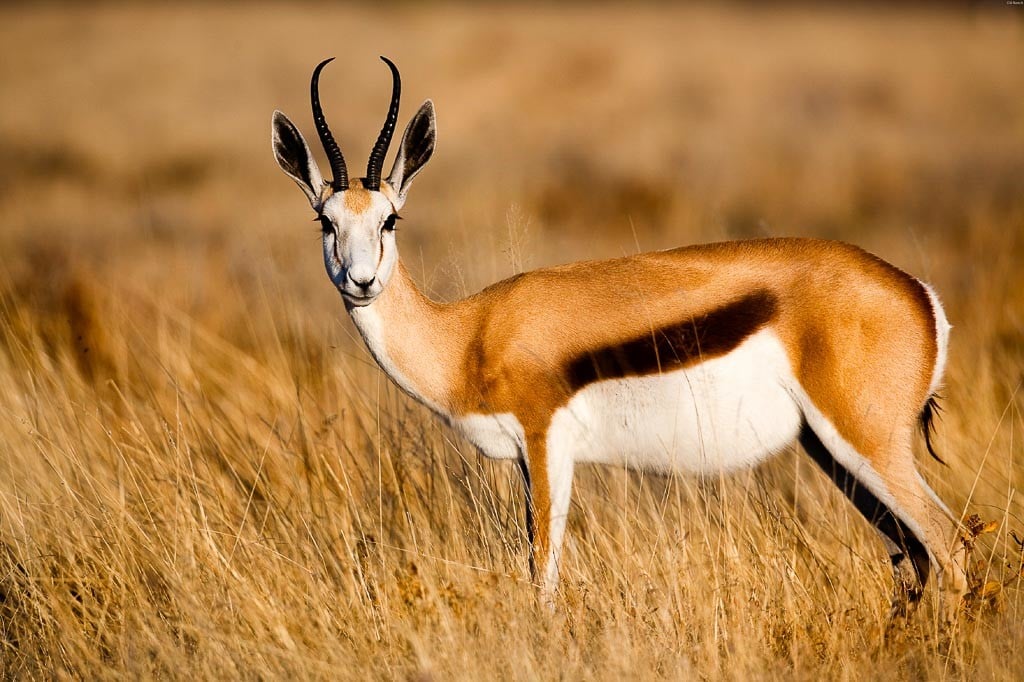 5. Prestidigitation (noun)
Magic tricks performed as entertainment.
6. Apoplectic (adjective)
Overcome with anger, extremely indignant.
Read in "I Smile Back" by Amy Koppelman
7. Redolent (adjective)
. Strongly reminiscent or suggestive of (something.)
. (archaic literary) Fragrant or sweet-smelling.
8. Oeuvre (noun)
. The works of a painter, composer, or author regarded collectively.
. A work of art, music, or literature.
9. Tenet (noun)
A principal or belief, especially one of the main principals of religion or philosophy.
10. Traduce (verb)
Speak badly of or tell lies about someone so as to damage their reputation.
How many of these words did you already know? Tell me in the comments! 🙂