Title: Silver Screen Fiend- Learning About Life From an Addiction to Film
Author: Patton Oswalt
Genre: Humorous Non-Fiction
Number of Pages: 230
Rating: B+
Recommended?: Yes
---
I myself am a movie buff who has been watched fewer films over the last couple of years, but I'm not exactly ashamed to admit that I'm no Patton Oswalt. In this darkly humorous memoir, he tells the story of how his all-consuming love of film took over his life and sabotaged his relationships. I'm familiar with Patton Oswalt's body of work (this is probably the closest I've ever come to reading a celebrity memoir) and I enjoyed his trademark dry sense of humor and how he doesn't dress up some of the more unflattering things about himself. This book is simultaneously a love letter to cinema and a story of how the author managed to maintain his avid cinephilia but gradually found a life to go along with it.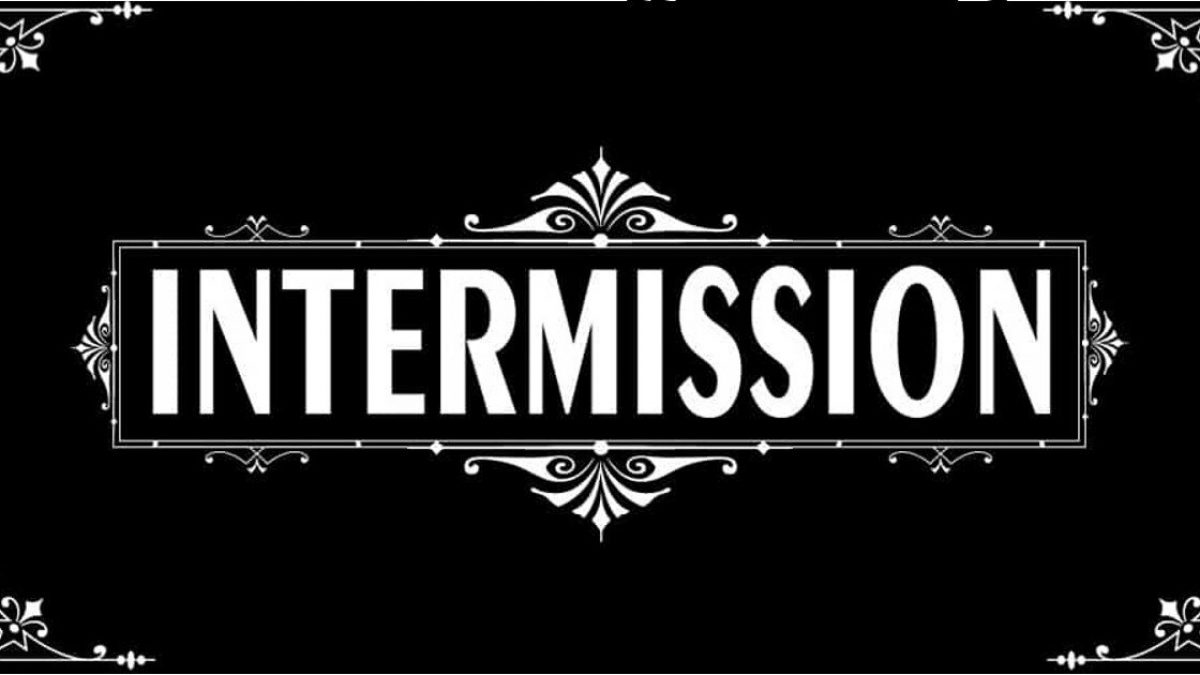 ---
Title: Zombie Spaceship Wasteland
Author: Patton Oswalt
Genre: Humorous Non-Fiction
Number of Pages: 191
Rating: B-
Recommended?: Yes
---
I read these two books roughly around the same time (I'm already getting parts of them confused with each other) and while I enjoyed them both, Silver Screen Fiend is by far the better read. While Silver Screen Fiend was more of a straightforward memoir, Zombie Spaceship Wasteland is a odd assortment of personal stories and anecdotes, almost like a sketch variety show. Some of these chapters work and some of them don't. Patton Oswalt again invoked an endearing combination of pathos and sarcasm, but there were a few chapters in this book that seemed like failed ideas for unfunny sketches that for one reason or another he couldn't let go of.