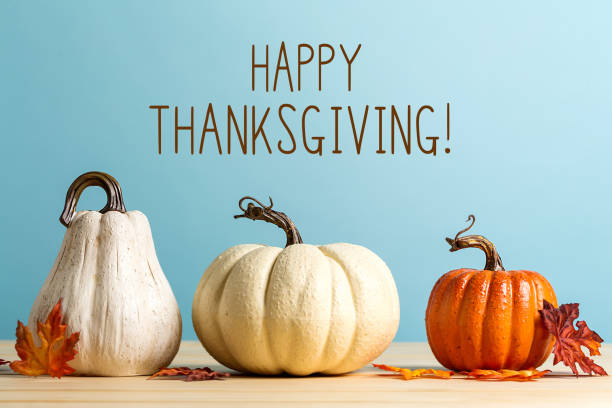 Top Ten Tuesday is featured by That Artsy Reader Girl. It was born of a love of lists, a love of books, and a desire to bring bookish friends together.
I'm totally for turning this into Indigenous Peoples' Day, because I don't consider Christopher Columbus to be somebody worth celebrating. Anyway, because of COVID Thanksgiving will just be me and my immediate family having a seasonal meal at the dinner table. We don't make a big deal out of this holiday anyway, but gratitude is important especially when people (myself included) tend to focus on the negative in their lives. So, without further ado…
---
I'm thankful for my family (easy one)
I'm thankful for our dogs (even though I pretty much consider them to be family, so they could be included on number one.)
I'm thankful for writing, which keeps me sane and gives me something of my own to be excited for.
I'm thankful my psych meds are working pretty well right now.
I'm thankful my dad retired and he's not a law enforcement officer anymore.
I'm thankful for books.
I'm thankful for having a house and being able to stay at home and self-isolate.
I'm thankful that Donald Trump did not win the election.
I'm thankful for books, films, and television.
I'm thankful for living in a country that, despite it's many faults, allows me to live in relative privilege and makes me feel comparatively safe and secure.