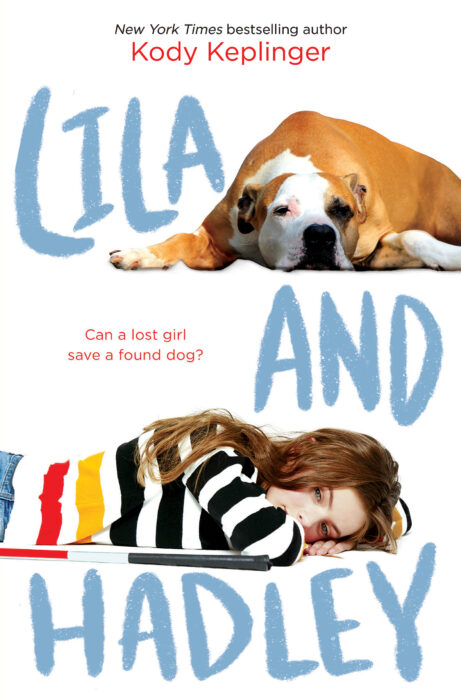 Title: Lila and Hadley
Author: Kody Keplinger
Genre: Realistic Middle Grade Fiction
Number of Pages: 256
Rating: B
Recommended?: Yes
---
Twelve-year-old Hadley's life is falling apart. She's going blind, her mom's in prison for embezzlement, and she's forced to live with her older sister who she hardly knows. She's pretty much angry at everyone and everything, but her life starts to get a little better when she meets a rescue pit bull named Lila. Her sister Beth works at the animal shelter where Lila is being housed, and Lila is withdrawn and lonely until she starts to bond with Hadley.
Lila and Hadley is a sweet-natured book which will appeal to animal lovers of all ages. It was a little hard to warm up to Hadley's character, she had every reason to be unhappy with her situation but it felt like everyone was trying so hard to accommodate her. At least she acknowledged that people were doing everything they could to support her but I'm not sure there was ever a point where I actually really 'liked' her.
I did like her relationship with the dog and as someone who has owned a pit bull mix, I loved the positive pittie representation and Lila's general cuteness. This book also taught me some things about what being blind might be like, especially when it came to the character learning to use a cane and how hard it was. Hadley's sister Beth is also gay, which is portrayed in a refreshingly matter-of-fact way. I was looking for a light uplifting read and this really hit the spot for me.