Top Ten Tuesday was created by The Broke and the Bookish in June of 2010 and was moved to That Artsy Reader Girl in January of 2018. It was born of a love of lists, a love of books, and a desire to bring bookish friends together.
This week's topic is Most Anticipated Releases for the Second Half of 2021.
---
When Ghosts Come Home by Wiley Cash (September 21, 2021)
I loved his books A Land More Kind Than Home and This Dark Road to Mercy! 🙂 I should probably read The Last Ballad by the time this comes out, though.
2. Insignificance by James Clammer (September 7, 2021)
I don't know much about this book but I understand that it deals with Capgras Syndrome, which is a really interesting condition.
3. An Elderly Lady Must Not Be Crossed by Helene Tursten (October 5, 2021)
I enjoyed An Elderly Lady is Up to No Good, so I was excited to find out there would be a sequel.
4. Feral Creatures by Kira Jane Buxton (August 24, 2021)
I loved the first book, and I hope this one is just as good! S.T. is a terrific character.
5. Susie B. Won't Back Down by Margaret Finnegan
I thought We Could Be Heroes was a terrific, heart-wrenching read. Hopefully this one will be just as good!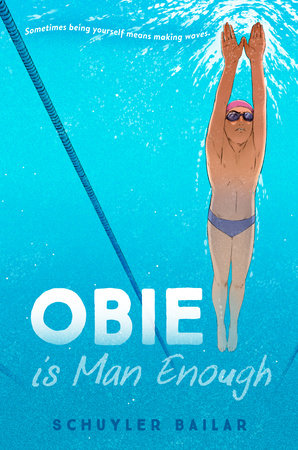 6. Obie is Man Enough by Schuyler Bailar (September 7, 2021)
This book fits into my ongoing interest in novels with Transgender main characters…
7. My Heart is a Chainsaw by Stephen Graham Jones (August 31, 2021)
This guy's a great writer with a stunning imagination. I'm pretty much interested in anything he writes.
8. A Psalm for the Wild-Built by Becky Chambers (July 13, 2021)
I usually really like Tor novellas, so hopefully this will be no exception! I also really like the title and the cover art.
9. Fight Night by Miriam Toews (October 5, 2021)
I just recently read The Flying Troutmans, and I'll probably acquaint myself with more of her work before this one comes out. She's a good writer.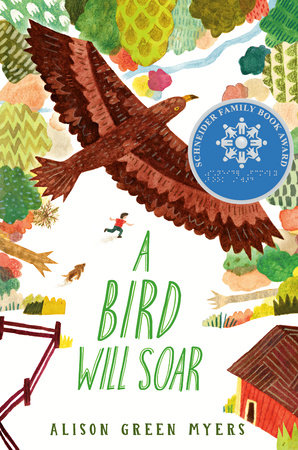 10. A Bird Will Soar by Alison Green Myers (October 19, 2021)
I'm always interested in books with ASD representation, especially if it's the main character who's on the spectrum. The cover art is quite lovely too!
So, do we have any books in common? Don't hesitate to leave a link to your lists as well! 🙂